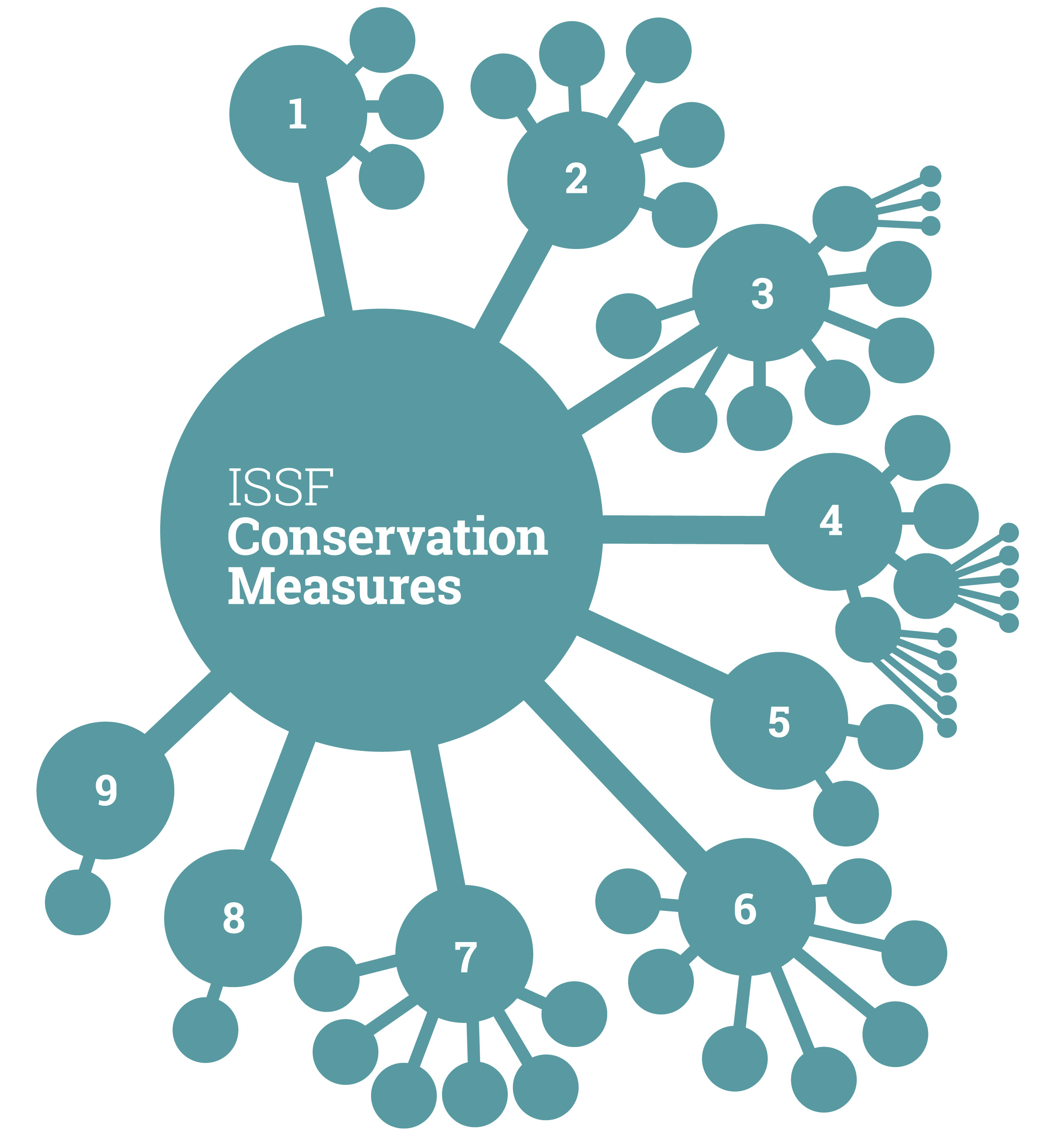 ISSF Conservation Measures
Since 2009, ISSF has adopted conservation measures to promote and accelerate sustainability best practices for processors, traders, marketers, and others in the seafood industry — and improve the long-term health of tuna fisheries.
Each ISSF participating company commits to comply with all ISSF conservation measures — which cover everything from vessel transactions to product labeling — and be independently audited on their operational transparency and compliance.
2018–2022
Strategic Goals
Additional tuna vessels of all gear types and sizes join the PVR

More tuna companies across the supply chain choose to comply with ISSF conservation measures

Conservation measures evolve to reflect new emerging best practices

Each ISSF participating tuna company maintains full conformance with all ISSF conservation measures

PVR vessel listings expand to credibly demonstrate FIP involvement and activities
Increasing Industry Participation
Tuna company participation and compliance with our conservation measures, along with vessel registration on the PVR, have increased steadily over ISSF's history.